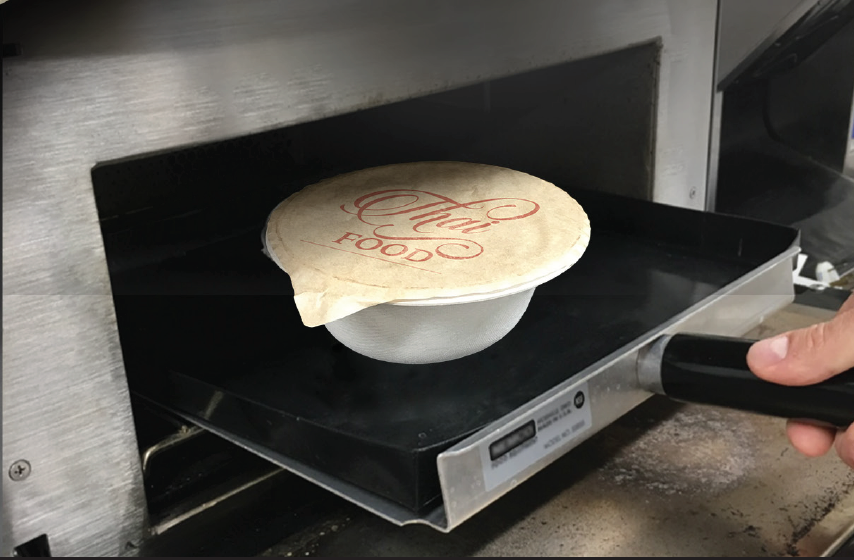 Oven-Within-An-Oven Technology
At Chef Pack®, we engineer food packaging solutions. Demand for on-the-go meals continues to grow, which presents the challenge of pairing quality, consistency, and convenience.
Our rigid containers and flexible packaging address this by remaining fully sealed throughout the product life cycle. This award-winning design creates a convection effect, releasing moisture while retaining heat for even cooking in various oven platforms. Give your customers the fresh, crisp meals they expect with Chef Pack® solutions.
Chef Pack® is ideal for sandwiches, soup, pizza, and more. In addition to performing in ovens up to 520 °F, our packaging is designed to reduce the need for consumables, minimize environmental impact, and offer a safe option for customers with food sensitivities.
We partner with major QSR/C-store brands and suppliers to improve speed of service, product quality, and waste reduction. Contact the Chef Pack® team today to discuss your packaging goals.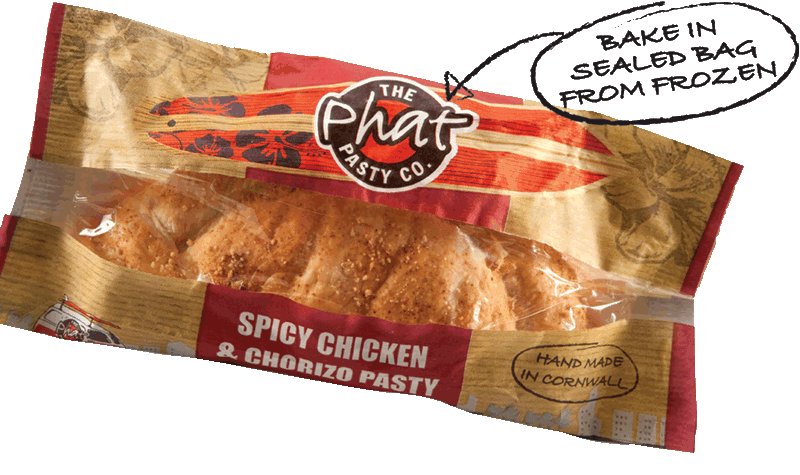 Make →Bake→Take
Chef Pack's® properties allow for direct transfer of product from FREEZER to OVEN to CUSTOMER without opening the pack or food handlers touching the raw product. This makes Chef Pack® ideally suited for:
Retail and Convenience Stores
QSR & Casual Dining
Specialty Markets/Applications
Schools, Universities, Hospitals, Healthcare, Travel & Lodging
Food Processors
Engineered for TurboChef®, MerryChef®, and all other major OEM oven platforms.