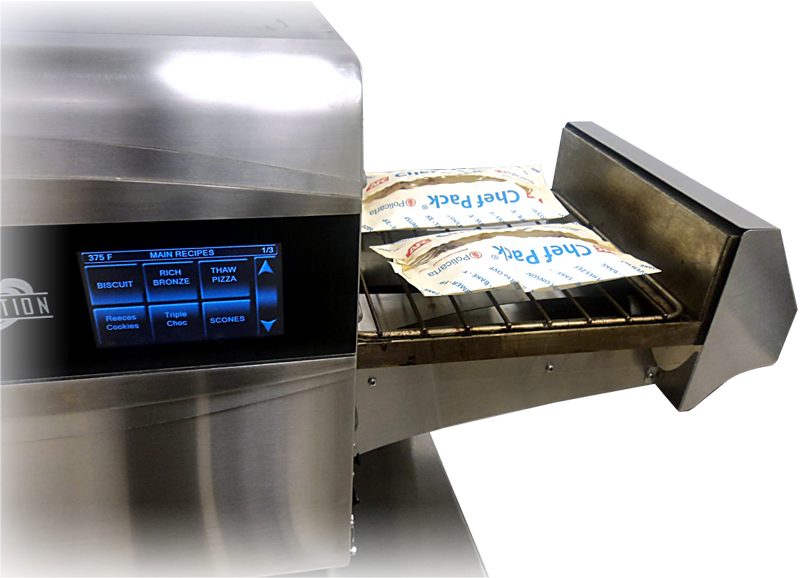 Like an Oven inside Your Oven
Chef Pack® allows the humidity of the product to be controlled during cooking or baking. Moisture is released from the bag but no air can enter. Browning occurs when the air temperature inside the bag equalizes with the circulating air.
The food product stays in a controlled environment from factory to customer, and it stays warmer longer as the bag holds heat in.
In addition, Chef Pack® reduces consumable costs because there is no need for external packaging, tray or baking paper, disposable gloves for food handlers, and final packaging to wrap product. It is truly the one bag that does it all.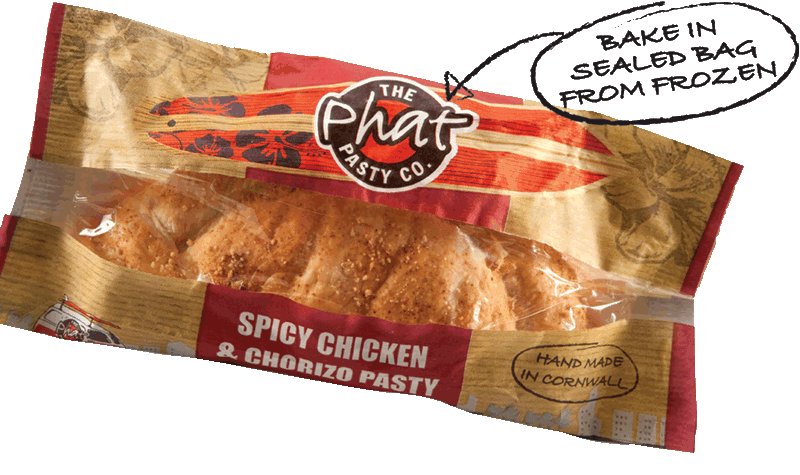 Make ... Bake ... Take
The Chef Pack® properties allow for direct transfer of product from FREEZER to OVEN to CUSTOMER without opening the pack and with NO food handlers touching the raw product. This makes Chef Pack® ideally suited for:
Retail and Convenience Stores
QSR & Casual Dining
Specialty Markets/Applications
Schools, Universities, Hospitals, Healthcare, Travel & Lodging
Food Processors