Sustainable Design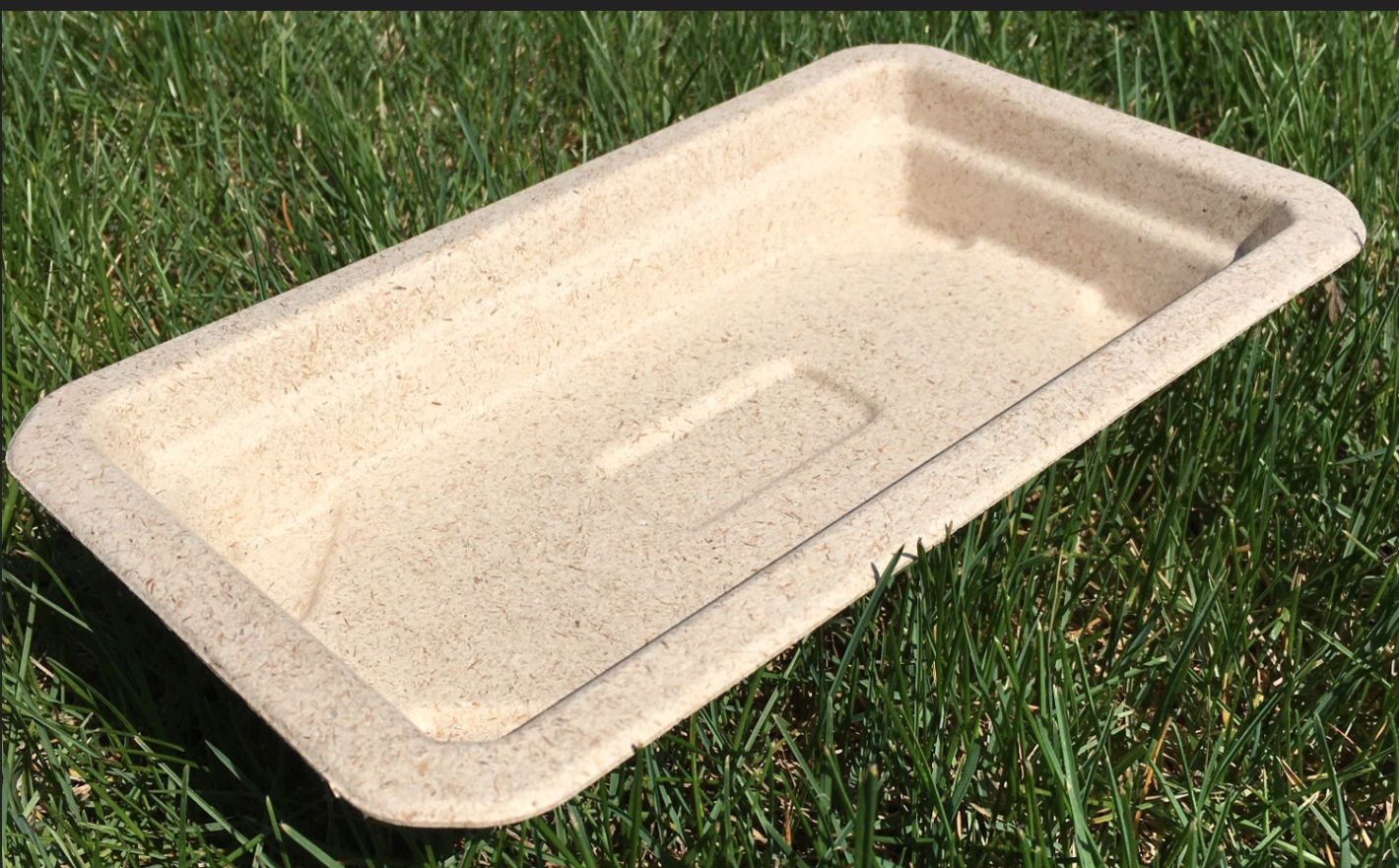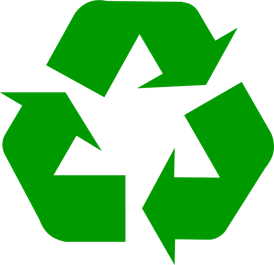 Not only are Chef Pack® containers manufactured to be 100% compostable and recyclable, they also reduce waste by eliminating excess wrapping, trays, and paper.
NO Plastic Film Used
NO External Packaging
NO Tray Liners
NO Baking Paper
NO Disposable Gloves for Food Handlers
NO Excess Wrapping
The result? Lower cost of consumables, reduced environmental impact, and increased revenue.