Sustainable Design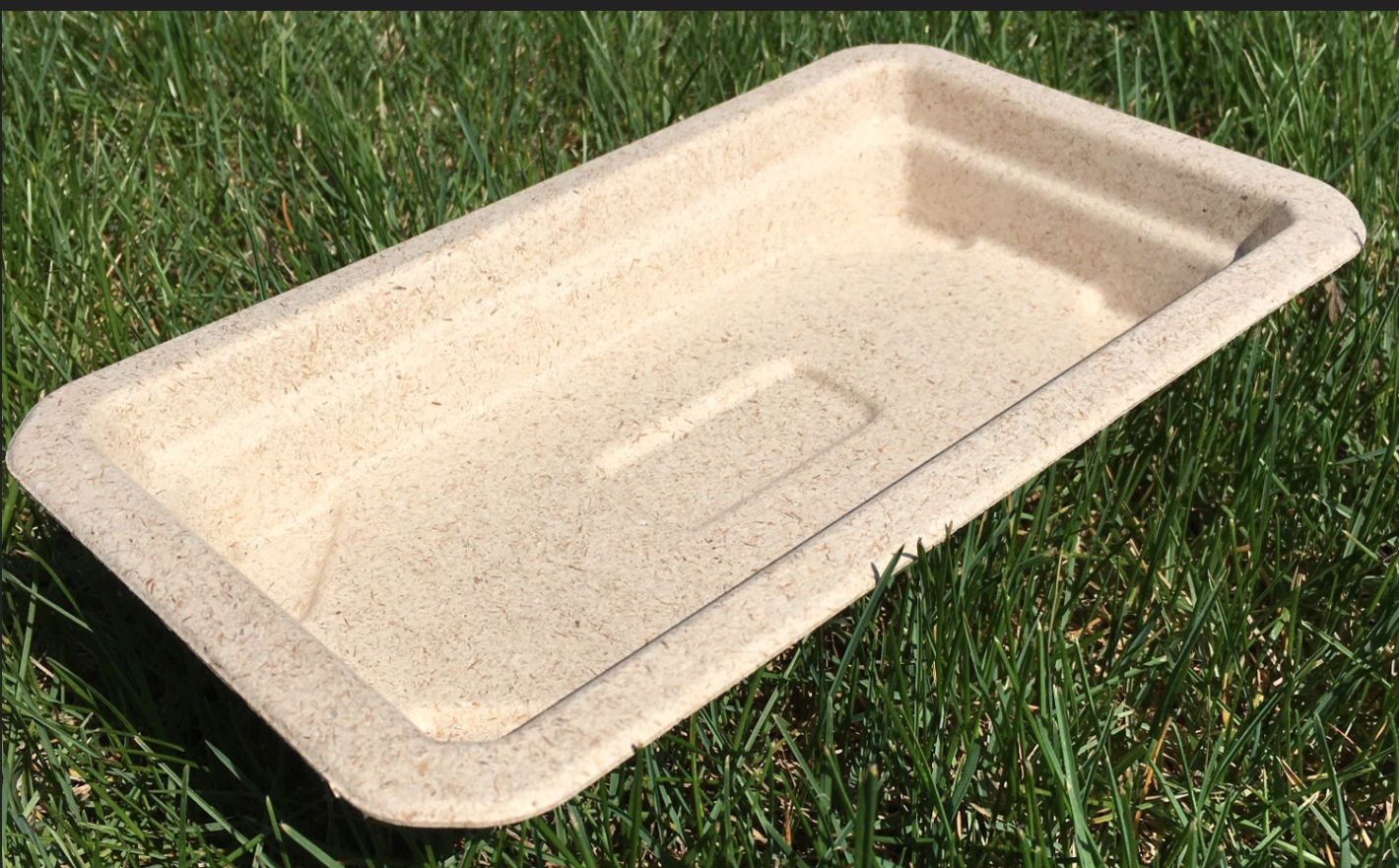 Chef Pack® containers are designed to support zero waste initiatives. As a manufacturer of single-use products, we strive to develop solutions that continually add value to the supply chain, rather than sitting in the landfill.
How Chef Pack® achieves addition by subtraction:
NO Plastic Film Used
NO External Packaging
NO Tray Liners
NO Baking Paper
NO Disposable Gloves for Food Handlers
NO Excess Wrapping
By being self-contained, this packaging system eliminates the need for excess wrapping, trays, and paper. The result: lower consumable costs, reduced environmental impact, and increased revenue for your business.