Chef Pack® Facility Earns BRC Certification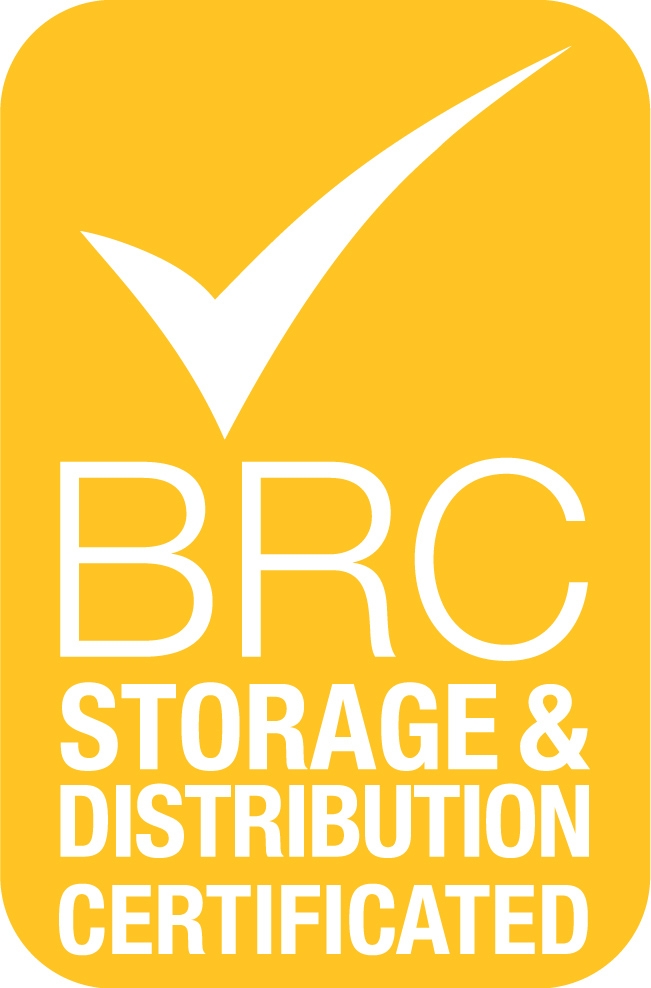 December 5th, 2018 - Lake in the Hills, IL – Chef Pack, LLC is pleased to announce the achievement of BRC Certification for Storage and Distribution. BRC, a European-based organization, is the global leader for food safety standards across the supply chain.
After an extensive audit process by Eurofins Scientific, Chef Pack earned the highest possible grade for compliance: AA. The assessment factored in hazard and risk analysis, facility management, quality management system, and personnel, among others.
Paul Smith, Chef Pack's Chief Quality and Compliance Officer, commented, "Chef Pack LLC's recent certification for BRC Compliance under the Global Standard for Storage and Distribution Issue 3, means that its warehouse is approved for the storage of flexible and rigid food packaging. We are pleased that we can offer another valuable service to our packaging customers who rely on facilities of this nature to serve the high demands of the food packaging industry." All rigid and flexible packaging will now be stored and processed per BRC specifications. This ensures consistency across the supply chain, as Chef Pack's Italian production facility is also BRC certified (IoP Food Packaging).
About BRC (Via BRCGlobalStandards.com)
The BRC Global Standard for Storage and Distribution provides the essential certification link between the range of BRC Global Standards manufacturing Standards and the end user, such as the retailer or the food service company.
Developed by multi-stakeholder groups including industry representatives from certification bodies, food service organizations and retailers, the BRC Global Standard is designed to reflect best practice and facilitate a process of continuous improvement through a well-designed risk-based product safety management system.
The objective of the BRC Global Standard is to ensure that product integrity during the storage and distribution are maintained, and that customer confidence is upheld through audit and certification.
About Chef Pack®
Chef Pack® is revolutionary bake-in-bag technology. Our product philosophy is simple: consistent, convenient, and contaminant-free. This accelerated cook system remains fully sealed throughout the handling process, eliminating harmful food contaminants. In addition, the proprietary lid design allows for superior humidity control and heat retention in environments up to 520 °F. Improve quality, reduce waste, and offer a reliable on-the-go option with Chef Pack® rigid and flexible packaging solutions.